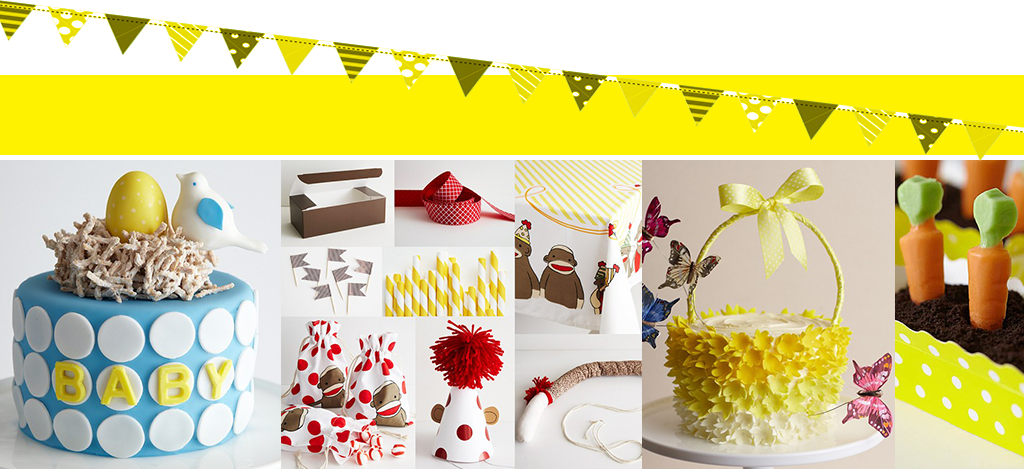 OUR STORY
Cakegirls are Mary and Brenda Maher
Yes, we're those "Cakegirls". We've been around for a while and we've been sisters for, well….forever. We spent many years making fancy cakes for fancy people in Chicago and beyond. You may have seen us compete on the Food Network a whole lot of times. You may have even watched our reality show "Amazing Wedding Cakes" featuring our fights and frolics with fondant. And, you may even know that we lost our cake shop to a fire (don't worry, it's all good)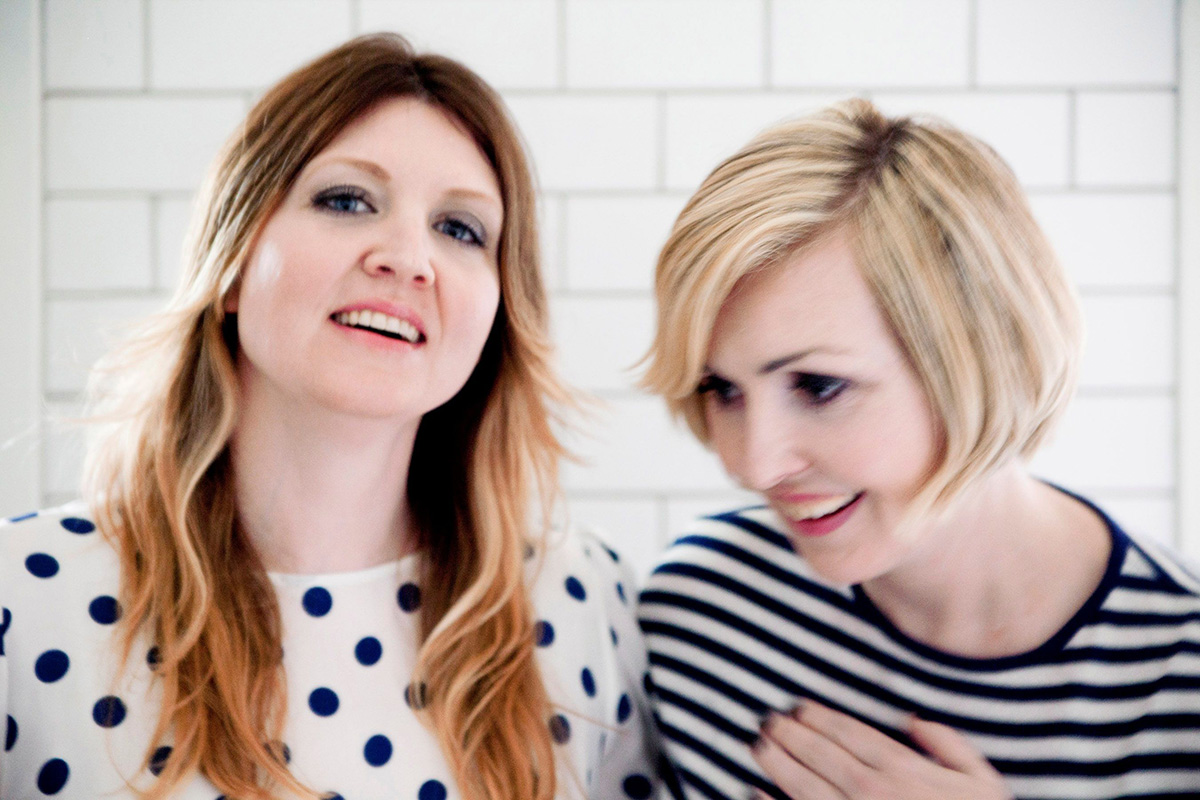 Well, all those things have lead us to right where we want to be. Here online with you, "making the cake" and "throwing the party". We've put together some seriously easy treat tutorials and some even easier parties. We've boiled down our cake crafting knowledge to the basics and are sharing it in spades and we've done everyone a favor by pairing our yummy ideas with the party essentials, because doesn't every cake need a party? (…or maybe it's the other way around).
As a busy mom of two, Mary knows that making cakes at home should be simple and fun, and Brenda, the entertainer, likes to make sweets the star of the party and to whip up treats to give to friends. So, together, we're going to share it all, providing you with DIY ideas for the parties and cakes that celebrate life's everyday moments. Welcome to the new TheCakeGirls.com.
Make the Cake. Throw the Party.
Mary & Brenda
---
Follow Us On: